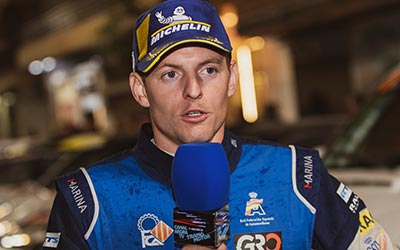 The Catalan driver, born in 1992, began his career in rallying in 2012. His father's love of rallying made Nil want to follow in his footsteps. After a few years competing at the national level, in 2017 he was proclaimed junior world champion (JWRC). Years later, he is still active in the European Rally Championship (ERC) aboard his Skoda Fabia Rally 2 Evo.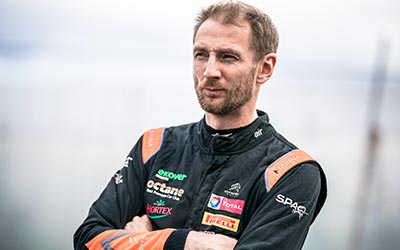 Alexey or "Lukas" for those closest to him, is one of the most charismatic drivers in the European Rally Championship. Born in Moscow (Russia) in 1980, he is two-time European Rally Champion (2018 and 2020) among other national titles. Lukyanuk stands out for his aggressive driving and always puts on a high level of showmanship.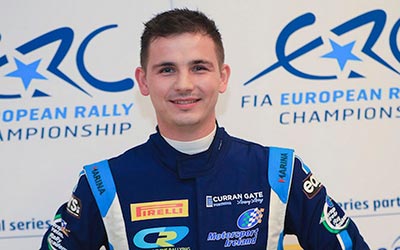 This Irish driver started rallying in 2011, when he was only 17 years old. Since then he has participated in more than 80 rallies, both the Irish national championship, the British and the European Rally Championship (ERC).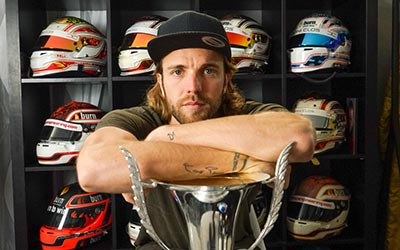 Dani was one of the few Spanish drivers to drive a last generation Formula 1. The former test driver for the F1 team "HRT Formula 1 Team", is currently dedicated to communication, sharing all kinds of content related to motorsports on his YouTube channel.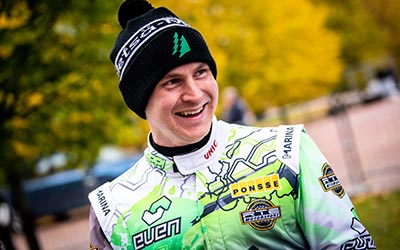 Esapekka Lappi, is one of the most international pilots who uses Marina Racewear products.